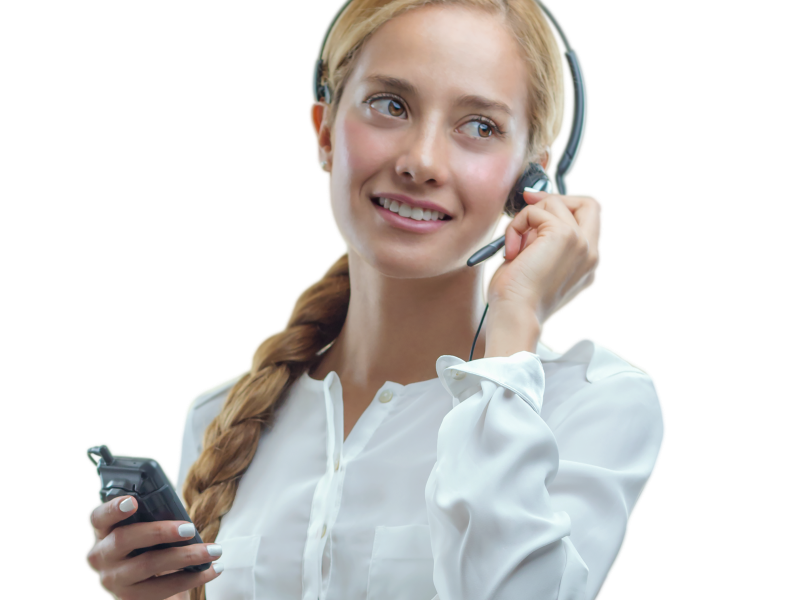 Customer Contact Data Notice:
Agalzov Mortgage Corp Dba Al's Shop uses permission-based e-marketing. We are not a service provider. we design and send email newsletters, share them on social networks, manage lists of contacts and marketing preferences, and track email campaign results. 
We use our platform only for permission-based marketing, in compliance with our anti-spam-policy. If you believe you have received unwanted, unsolicited messages sent through our platform (or seemingly sent through our platform), please forward a copy of that message with your comments to loansmade@aol.com for review.
Collection of Customers' Contact Data
Contact Data Provided by our Company via solisited materials and opt in newsletter. We then send email campaigns to people on our contact lists. we do not share contact lists. We will have your email address and other contact data under the following circumstances:
If you sign up to receive emails. Via sign-up form or link;
If you register for an event held by us
If you otherwise submit your email address to us by means of marketing, a product, or services offered.
You can freely unsubscribe or change your subscription preferences. at any time. We do not collect your IP address, browser type and version. 
We may also set a cookie on your browser when you access an event registration form,  coupon, or similar.
We are located in, and store and process your information in, the United States in compliance with applicable privacy laws.
 Choice/Opt-Out
All emails you receive through our platform include a easy link to stop receiving marketing emails from the sender (unsubscribe).  If you wish to unsubscribe or update your profile, simply click on the Unsubscribe, and supply your name and e-mail under the California Consumer Privacy Act (CCPA).
Notification of Changes
We may update the information on this page at any time.
Contact Us
If you have any questions about this document, please contact us at
E-mail: loansmade@aol.com
Phone: (949) 667-1508
.