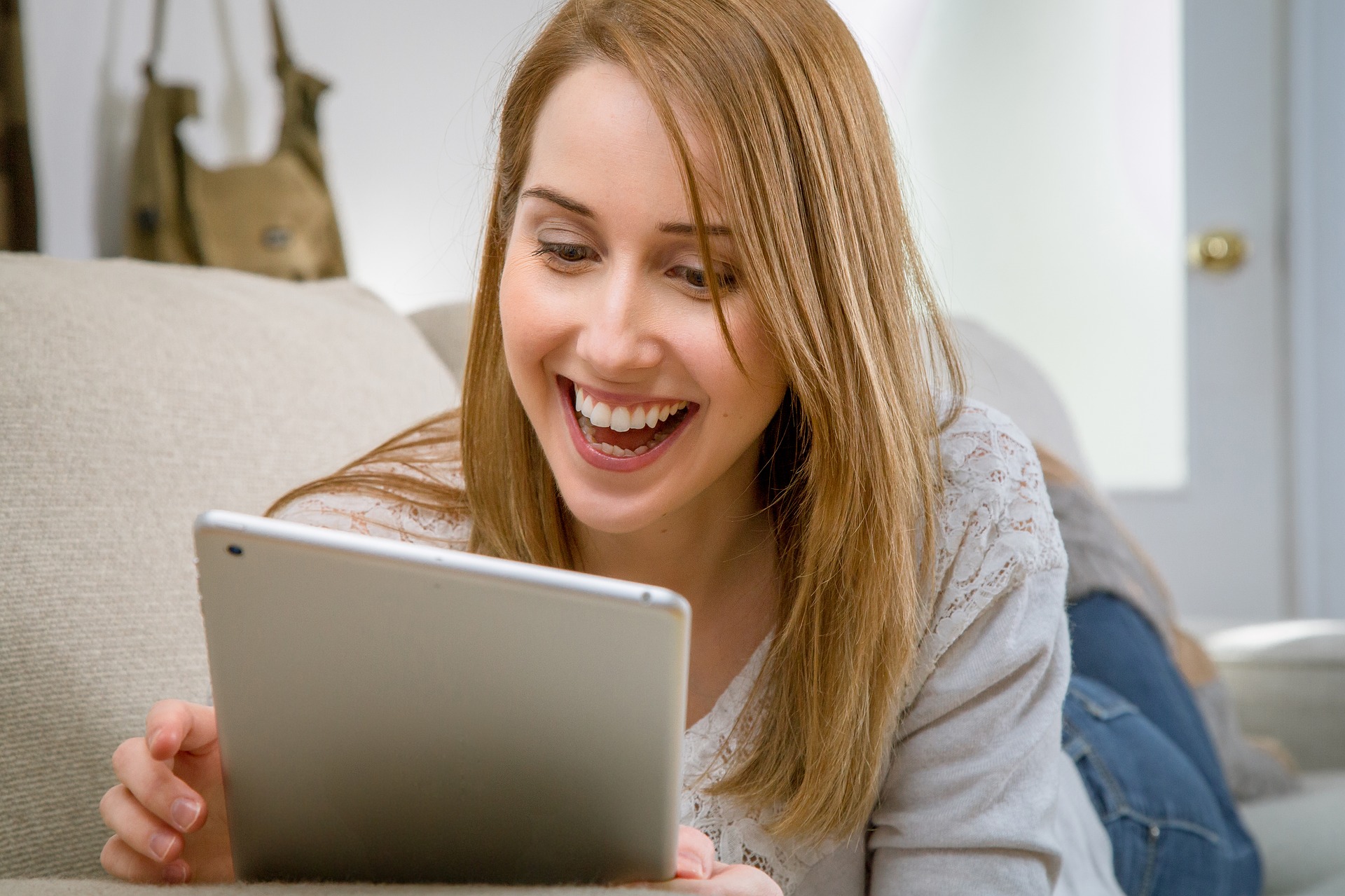 Start Gathering Your Financial Documents.
Investors are looking for proof that you are able to make your monthly payment. Based on your spacific financial situation, there could be follow up documantation after a underwriter reviews your application. Below is a list of general documentation that you can start gathering now.
Recent Paystub. / 1 to 2 years most recent W-2's or 1099's.
(If Self Employed): 1 to 2 years most recent Tax Returns Personal and Business with Year to Date profit and loss.
Bank Statements: 2 Months to 2 Years depending on the program.
Drivers License or State ID.
Proof of any Child Support and / or Alimony of applicable.
For Purchase: Copy of Purchase Contract when available.
For Refinance: Copy of the Declaration pages of your current Hazard Insurance.